Overview
Under Construction

Project phase

Department of Transport

Lead agency
---
The Two Rocks Marina upgrade will bring the facility up to the standard expected by the community and is critical to delivering safety and accessibility improvements to both existing and new infrastructure.

All abandoned vessels in the facility have been removed and construction works associated with a new floating Q Jetty, refurbished West-Link Jetty, new floating R Jetty and P Jetty pen replacement works are now complete.
Construction has commenced on upgrades to the fire services supply and building demolition (replacement) works. Planning to upgrade to the Two Rocks Marina southern precinct is underway. This will include improved paths, services, toilets, shady landscaping and furniture to significantly improve public amenity. These landscaping works are anticipated to commence in early 2022.
Benefits
Improved safety and access to facilities

Repairs and replacement of ageing infrastructure

Enhanced facilities to new and existing marina users
Project map
This map shows an aerial view of the project location.
Project work area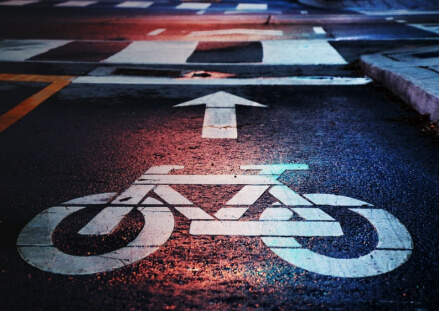 Plan your journey
Avoid disruptions to your journey and plan your trip
Contact and further information