Overview
$78.1 million

Total budget

Under Construction

Project phase

South West Development Commission

Lead agency
---
The Transforming Bunbury's Waterfront project is creating new shoreline destinations and infrastructure to stimulate thriving marine and tourism industries.
Stage 2 includes the redevelopment of the Jetty Road causeway, which was completed in late 2020, and upgrades to the Casuarina Drive foreshore. 
Work on the Casuarina Drive foreshore began in November 2020 and includes enhanced public amenities such as picnic areas, BBQ facilities and a play space; creation of a waterfront promenade; and an upgraded road, services and increased parking. 
Stage 3 includes construction of new breakwaters at Casuarina Boat Harbour and Koombana Bay, alongside upgrades to community facilities and serviced lease sites. The boat ramp is also now open thanks to completion of $1.1 million worth of improvements, providing skippers based in the South-West with better launching facilities in time for summer. 
The Transforming Bunbury's Waterfront project involves the South West Development Commission, in partnership with the Department of Transport, DevelopmentWA and the City of Bunbury. 
Benefits
Offers recreational facilities to the Bunbury community

Improved facilities to harbour users

Increase in tourism to the area
Project map
This map shows an aerial view of the project location.
Project work area
Gallery
Boats docked in the harbour

Works underway

Construction works to upgrade the Jetty Road causeway underway at Casuarina Boat Harbour

Laying of the foundations for a multi-purpose building on the Jetty Road causeway

Works at the harbour coming along

Jetty Road causeway completed works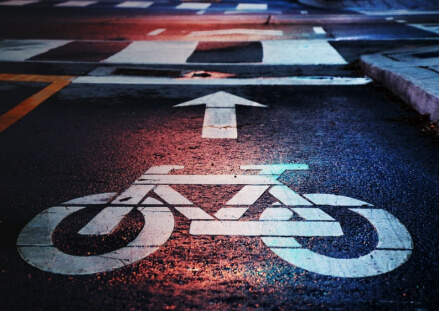 Plan your journey
Avoid disruptions to your journey and plan your trip
Contact and further information