Overview
Main Roads WA

Lead agency
---
This project involved the construction of an additional seven kilometre lane on Mitchell Freeway southbound from Cedric Street to Vincent Street, and completed the missing shared path link from Glendalough Station to Hutton Street.
Improvements were made to median barriers between the railway line and traffic lanes with existing barriers replaced with concrete barriers and adding noise and screen walls where required.
Benefits
Four continuous freeway lanes from Erindale Road to Vincent Street

Improved safety by reducing the stop/start conditions from merging

Reduced congestion and improve traffic flow during peak hour

Improved vehicle capacity on the freeway
Project map
This map shows an aerial view of the project location.
Project work area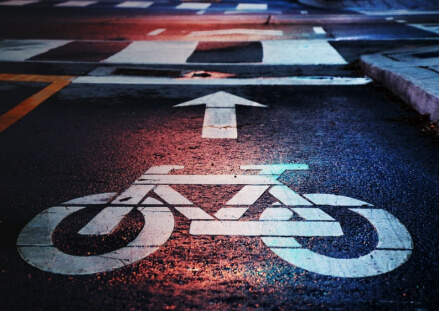 Plan your journey
Avoid disruptions to your journey and plan your trip
Contact and further information