Overview
$73.4 million

Total budget

Main Roads WA

Lead agency
---
This project involved the construction of a bridge over Ocean Reef Road, including signalised off and on ramps, service relocations, drainage improvements and realignment of paths and pedestrian crossing points.
A new U-turn facility was installed on Wanneroo Road (north of Villanova Street) to assist southbound traffic movements and a new access road for Cockman House off Woodvale Drive has also been constructed.
Congestion relief has been noticeable already, with 75,000 daily commuters saving approximately 7 minutes in travel time through this busy intersection.
Benefits
Improved connectivity and travel times for local businesses and the community

Allow traffic to flow more freely by raising Wanneroo Road over Ocean Reef Road

Improved road safety

Safer road access to nearby suburbs
Project map
This map shows an aerial view of the project location.
Project work area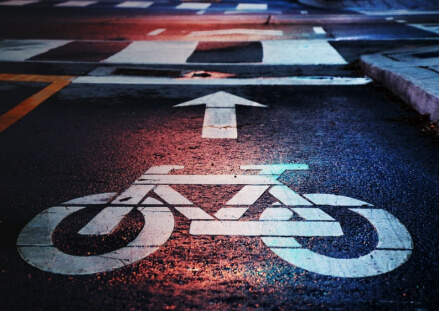 Plan your journey
Avoid disruptions to your journey and plan your trip
Contact and further information