Overview
Main Roads WA

Lead agency
---
The Wanneroo Road and Morley Drive intersection has been noted as the third worst in the Perth metro area, for both congestion and frequency of crashes.
This project upgraded the intersection at Wanneroo Road and Morley Drive in Balcatta, including altered lanes, shared bus lanes, improved pedestrian crossings, u-turn facilities, the widening of existing shared paths, and the installation of CCTV.
Benefits
Improve travel times and safety for all road users

Increase transport infrastructure capacity

Improve network reliability
Project map
This map shows an aerial view of the project location.
Project work area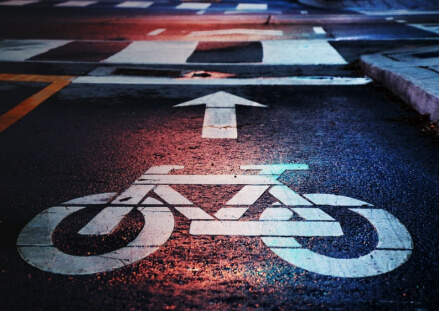 Plan your journey
Avoid disruptions to your journey and plan your trip
Contact and further information