Overview
Under Construction

Project phase

Main Roads WA

Lead agency
---
A grade separation intersection is currently being constructed and will see Joondalup Drive built over Wanneroo Road with two lanes in each direction.
A new roundabout will also be installed at the intersection of Joondalup Drive and Cheriton Drive.
Benefits
Reduction in travel times

Improved road safety
Project map
This map shows an aerial view of the project location
Project work area
Detour options
Joondalup Drive and Burns Beach Road Roundabout to reopen

After a series of modifications, all turning movements and access to and from Burns Beach Road will be available at the roundabout from 5am on Saturday 24 October. Joondalup Drive southbound will remain a single lane whilst finishing works continue for the last remaining stage.

Some intermittent lane closures in November and December will be required at the roundabout to complete verge works and landscaping. The upgraded Joondalup Drive/ Burns Beach Road intersection is expected to be completed by the end of 2020.

When using the modified roundabout, we ask road users to drive with care, follow the signage provided and give way to traffic to the right.

Scheduled out of hours works

Out of hours works are scheduled at the Joondalup Drive and Wanneroo Road intersection, and at the Joondalup Drive and Burns Beach Road intersection throughout October, November and into December.

Out of hours works will be required to reduce major disruptions to daytime traffic and to minimise safety risks to our workforce.

Works will be taking place across the project area between:

Monday to Friday – 7pm to 7am
Saturday and Sunday – 7am to 7pm
Saturday and Sunday – 7pm to 7am

Work and vehicle movements throughout the area may be noticeable to nearby residents, however every effort is made to reduce construction noise and vibration where possible.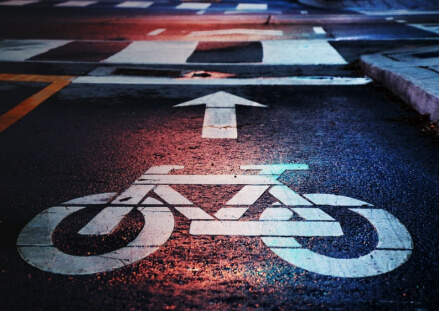 Plan your journey
Avoid disruptions to your journey and plan your trip
Contact and further information