Overview
$140 million

Total budget

Under Construction

Project phase

Main Roads WA

Lead agency
---
Smart technology will be installed along the Mitchell Freeway southbound, with coordinated ramp signals installed at 16 on-ramps from Hester Avenue to Vincent Street.
The technology has already had great success along the Kwinana Freeway northbound, between Roe Highway and the Narrows, with motorists saving up to 10-minutes during peak hour.
It will provide motorists with greater journey reliability, congestion relief and enable the freeway to operate more efficiently without stop-start conditions at merge points.
For more information regarding this project, visit the Smart Freeways website.
Benefits
Improve the efficiency and safety of the freeway

More reliable journey times and provide congestion relief for more than 180,000 daily motorists

Reduced stop-start conditions by managing traffic flow

An investment in road infrastructure and state employment opportunities
Project map
This map shows an aerial view of the project location.
Project work area
Detour options
Hester Avenue to Warwick Road

The following temporary traffic changes will occur on the Mitchell Freeway southbound to establish traffic management for the installation of Smart Freeway technology on the freeway entry ramps.

From Monday 6 December 2021 to late January 2022:

• Temporary closure of the right lane on the Hester Avenue entry ramp, southbound
• Intermittent daily single lane closures from 9.30am – 7.00pm
• Temporary speed reduction to 60km/h

From Monday 6 December to mid 2022:

• Temporary closure of the right lane on the Neerabup Road entry ramp, southbound
• Traffic reduction to a single lane with a speed reduction to 60km/h

The reduction in speed and temporary lane closures are necessary to safely undertake the works. We apologise in advance for any inconvenience these works may cause.
Gallery
Map of Smart Freeway Southbound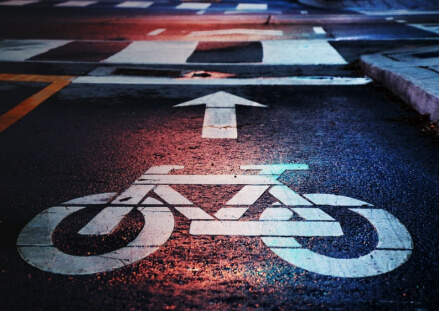 Plan your journey
Avoid disruptions to your journey and plan your trip
Contact and further information