Overview
$259 million

Total budget

Under Construction

Project phase

Main Roads WA

Lead agency
---
This project will address congestion at the Kwinana Freeway, Armadale Road and Beeliar Drive interchange and includes construction of a new bridge over the Kwinana Freeway and installation of free-flowing lanes on Armadale Road through to Solomon Road.
A grade-separated roundabout has been installed at the intersection of Armadale Road and Solomon Road, and Armadale Road and Tapper Road, allowing traffic to crossover at differing heights.
An abundance of construction activities are in progress along Armadale Road to complete the remaining stretch of road network that will connect to the Armadale Road to North Lake Road Bridge. 

Commuters can also look forward to an upgrade to the Cockburn Central Station eastern car park with 1100 bays, including ACROD and future electronic vehicle parking, motorcycle bays, bike lockers, and a kiss n' ride drop off zone.
You can view the May 2021 video construction update here.
Benefits
Ease traffic congestion at Cockburn Central Station and Cockburn Gateway Shopping Centre

Reduce congestion and provide additional traffic capacity

Improve access to Kwinana Freeway and Cockburn Central Station

Complement other road improvements in the area

Easier access to Cockburn Central Station
Project map
This map shows an aerial view of the project location.
Project work area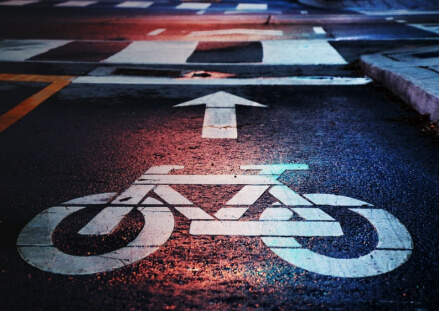 Plan your journey
Avoid disruptions to your journey and plan your trip
Contact and further information