Overview
$531.7 million

Total budget

Under Construction

Project phase

METRONET

Lead agency
---
The Yanchep Rail Extension will deliver the last proposed section of the Joondalup Line from Butler to Yanchep.

The 14.5 kilometre extension is underway and will see new stations built at Alkimos, Eglinton and Yanchep. Butler Station will become a 'through' station.
The project will give more than 150,000 residents another transport option and will cut public transport journey times by at least 30 minutes from the city.

It is expected that the project will also help develop activity centres by stimulating new employment opportunities and long term residential and commercial purposes around the stations.
Benefits
Reduced congestion and provision of alternative transport options for people in the northern suburbs

Creates thousands of jobs while providing improved access to employment opportunities in Alkimos, Eglinton and Yanchep

Increased reach and frequency of bus services in the area around each new station

Contributing to the long-term expansion of the greater Perth passenger rail and bus network

Improved liveability through the creation of vibrant urban centres with accessible connections, mixed uses, diverse housing options and opportunities for businesses to grow
Project map
This map shows an aerial view of the project location.
Project work area
Detour options
Road closure: Pipidinny Road, Eglinton (August 2021 to mid-2022)

Pipidinny Road between Marmion Avenue and Beonaddy Road, Eglinton is temporarily closed until mid-2022.

The closure is required to ensure the safety of workers and road users during the construction of the road-over-rail bridge at Pipidinny Road, the widening of Pipidinny Road, and the installation of a new sewer line under Pipidinny Road to service Eglinton Station.

Road users will need to use Hester Avenue, Clarkson or Yanchep Beach Road, Yanchep to access Wanneroo Road and signage will be in place advising detours.

The closure will reduce the works period by 11 months and be safer for road users, residents and workers.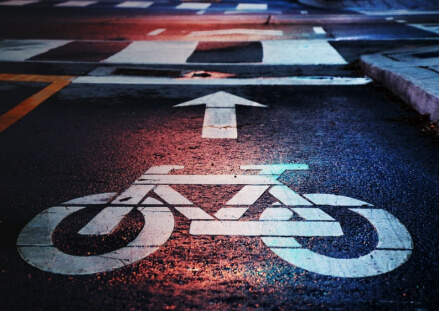 Plan your journey
Avoid disruptions to your journey and plan your trip
Contact and further information