Overview
$9.69 million

Total budget

In Planning

Project phase

Department of Transport

Lead agency
---
The Woodman Point Jetty, also known as the Ammo Jetty, was originally constructed in 1903 for loading and unloading explosives.
The jetty has become a popular area for swimming, fishing, snorkelling and scuba diving, however it is well beyond its intended life and works to replace the structure are now in the detailed design phase, led by the Department of Transport. 
The final concept for the new jetty has been unveiled and includes a 50-metre long, 3-metre wide T deck. 
Benefits
More than double the space for fishing in deep water

Better access to the water for swimmers and divers

A wider main deck providing a safer environment

Increased protection for the valued marine biota on the existing jetty piles
Project map
This map shows an aerial view of the project location.
Project work area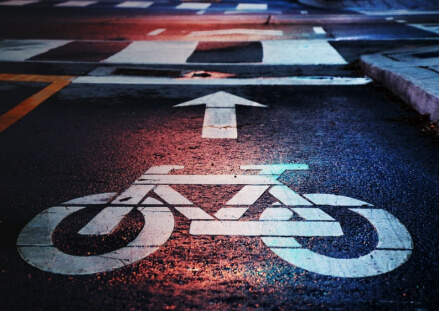 Plan your journey
Avoid disruptions to your journey and plan your trip
Contact and further information