Overview
Under Construction

Project phase

METRONET

Lead agency

1,680

Jobs supported
---
Construction of a new longer, higher bridge over the railway at Ranford Road, Canning Vale, is underway and will replace the existing older bridge.
The new bridge will be higher to future-proof the rail corridor, and will have six general traffic lanes, bus lanes and a shared path on each side to facilitate cycling and pedestrian access.
The opportunity to upgrade the Ranford Road Bridge to cater for future traffic volumes and station access was identified in the design phase and will prevent the need to retrofit costly upgrades in coming years.
The first section of the new Ranford Road Bridge opened in November 2021, allowing lanes of traffic to be switched over. The switch means traffic is now flowing on two lanes in each direction and using an upgraded section of Ranford Road, between Livingstone Drive and Bannister Road, Canning Vale.
Benefits
Supports the development of the Ranford Road Station as part of the Thornlie-Cockburn Link project

Support future development of the Canning Vale industrial area

Easing road congestion and future proofing the network

Creates thousands of jobs
Project map
This map shows an aerial view of the project location.
Project work area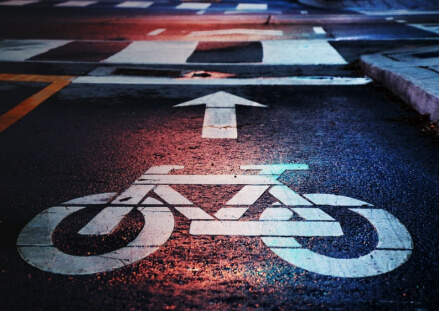 Plan your journey
Avoid disruptions to your journey and plan your trip
Contact and further information