Overview
See associated projects

Total budget

Under Construction

Project phase

METRONET

Lead agency

See associated projects

Jobs supported
---
Elevated rail, new stations, level crossing removals, the extension of the line to Byford and Perth's first east-west cross line connection are set to completely transform travel along the Armadale Line. 
The 130-year-old train line is set to be transformed through three significant METRONET projects: Victoria Park-Canning Level Crossing Removal, the connection of the new Thornlie-Cockburn Link to the Mandurah and Thornlie lines, and Byford Rail Extension.
To enable work on these major projects, the Armadale and Thornlie lines will shut from Monday, 20 November 2023. 
Trains will continue operating between Victoria Park and Perth stations during the shutdown (excluding the first three days), including Stadium Station on weekends, public holidays and event days.
Seven new and five enhanced bus routes will be introduced to the bus network during the shutdown to support existing timetabled services.
Visit the Transperth website for more information on affected services and enhanced bus routes. 
To prepare for the shutdown, works on three new bus interchanges, construction of 1.2 km of bus priority lanes, and road modifications along Albany Highway, Welshpool and Shepperton Roads are under way. 
Register for METRONET project updates.
Frequently Asked Questions
Benefits
Greater transport choice and seamless connections for Perth's south-east communities to the Perth CBD, Optus Stadium and the wider metropolitan area

Modern stations and improved facilities

Increased safety and reduced traffic congestion for vehicles, pedestrians and cyclists

New public open spaces for the community to enjoy
Project map
This map shows an aerial view of the project location.
Gallery
The Armadale Line Transformation includes three major METRONET projects.

The Victoria Park-Canning Level Crossing Removal aims to improve public transport safety while reducing traffic congestion

The Byford Rail Extension will extend the Armadale Line about 8km south to a new Byford Station

The Thornlie-Cockburn Link will be Perth's first east-west cross line connection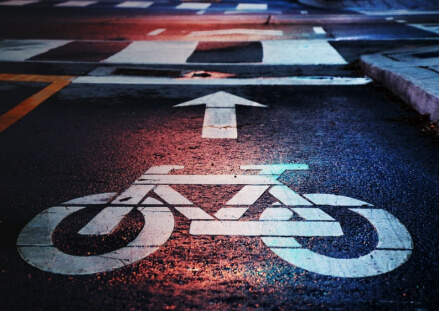 Plan your journey
Avoid disruptions to your journey and plan your trip
Contact and further information