Overview
Under Construction

Project phase

Main Roads WA

Lead agency
---
Construction of an interchange at the Roe Highway and Kalamunda Road intersection is underway and includes the installation of a new bridge, two roundabouts and on and off ramps.
Currently the intersection suffers from heavy congestion and has a higher than average number of crashes. This upgrade will assist in improving road safety for residents in Kalamunda and the foothills of Perth.
The project will also remove one of the last signalised intersections on Roe Highway.
Benefits
Reduced traffic congestion

Improved road safety

More efficient, reliable movement of freight

Provision of a safe route for people riding and walking in the area
Project map
This map shows an aerial view of the project location.
Project work area
Detour options
Roe Highway northbound access ramp open to traffic on 1 June

On Tuesday 1 June 2021 the Roe Highway northbound access ramp will be open to traffic.

This major milestone will see traffic flowing in all directions around the interchange, including the restoration of all turning movements.

The ramp opening will also allow access from Kalamunda Road to Roe Highway northbound to be reinstated.

Traffic exiting the Roe Highway northbound off-ramp will now be able to use the new roundabout for all movements.  Until-mid June the roundabout and Kalamunda Road west of the roundabout will operate under traffic management (one lane each way)

Finishing works on some areas of the project, including permanent line-marking, will require intermittent traffic management during June.

Drivers are advised to observe the speed limits and take extra care when approaching roadworks.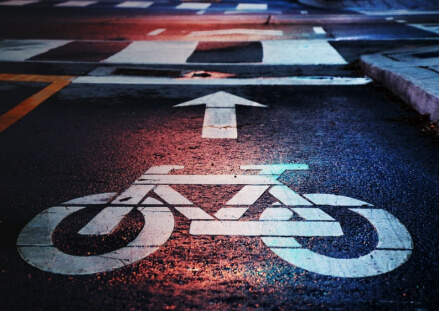 Plan your journey
Avoid disruptions to your journey and plan your trip
Contact and further information