Overview
13.36 million

Total budget

Under Construction

Project phase

Department of Transport

Lead agency
---
The Onslow Community Boating Precinct, being delivered at the Beadon Creek (Onslow) maritime facility by the Department of Transport in partnership with the Shire of Ashburton, will provide economic and community benefits to Onslow and the wider Pilbara region. 
The new boat ramp was opened in July 2022 and work continues on the remainder of Stage 1 including demolition of the old boat ramp, kerb islands, landscaping and public amenities. 
Stage 2 is proposed to include fully serviced boat pens, public jetties and berthing, completed landscaping and extended car parking, and serviced development lots. 
Previous improvements at the Beadon Creek maritime facility include the completion of a $4.4 million upgrade to the breakwater in 2019, helping make Onslow a key player in servicing the offshore oil and gas industry off the Pilbara coast.
Benefits
Modern new boating facilities

Improved access to recreational fishing and camping

Local job opportunities
Project map
This map shows an aerial view of the project location.
Project work area
Gallery
Stage 1 of the Onslow Community Boating Precinct is progressing.

Aerial image of the Beadon Creek Maritime Facility

Dredging of the creek

During construction in June 2019

Land cleared for the completed upgrade to the breakwater at Beadon Creek

Aerial image of the groyne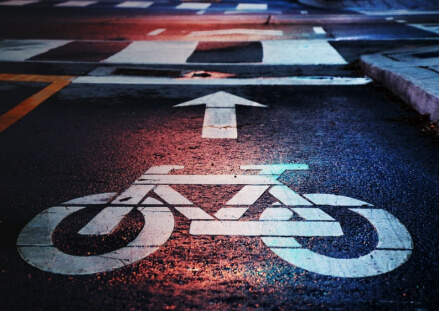 Plan your journey
Avoid disruptions to your journey and plan your trip
Contact and further information