Overview
METRONET

Lead agency
---
The Mandurah Station multi-storey car park is open for use and better meets passenger needs at Mandurah Station by encouraging more people to use public transport.
The new facility increased the station's parking capacity by 782 bays, to around 1900 bays in total. The multi-storey car park has three levels (ground plus two storeys, including an open-air top-deck), SmartParker machines, provision for future electric-car charging stations and a range of security and safety measures.
Inspired by the natural beauty of Mandurah's landscape, the car park's artwork was created by local artists who were engaged to capture the identity of Mandurah. The artwork celebrates local flora and fauna, with colossal black cockatoos, massive mulloways, and towering tuart leaves.
Mandurah Station now has the third largest car park on the rail network, behind Rockingham (1,950 spaces) and Aubin Grove (1,949 spaces).
Benefits
Increase Mandurah Station's parking capacity by about 700 new bays, to around 1900 bays in total

Improve public transport access for Mandurah residents and communities in the wider Peel region

Ease parking demand for the 70 per cent of passengers who currently access Mandurah Station by car
Project map
This map shows an aerial view of the project location.
Project work area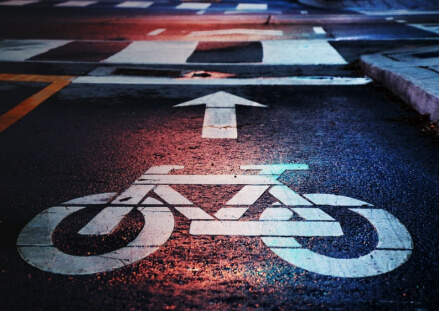 Plan your journey
Avoid disruptions to your journey and plan your trip
Contact and further information