Overview
METRONET

Lead agency
---
The Mandurah Station multi-storey car park is open and will better meet passenger needs at Mandurah Station, encouraging more people to use public transport.
The new ground plus two-level facility increases the station's parking capacity by about 700 bays, to around 1900 bays in total.
The car park's design maximises safety and security, provides weather protection where possible, and will include lifts, stairs, and façade screening.
Mandurah station now has the third largest car park on the rail network, behind Rockingham (1,950 spaces) and Aubin Grove (1,949 spaces).
Benefits
Increase Mandurah Station's parking capacity by about 700 new bays, to around 1900 bays in total

Improve public transport access for Mandurah residents and communities in the wider Peel region

Ease parking demand for the 70 per cent of passengers who currently access Mandurah Station by car
Project map
This map shows an aerial view of the project location.
Project work area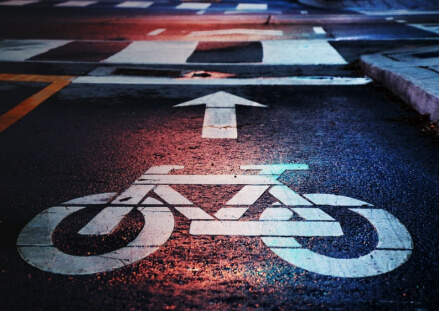 Plan your journey
Avoid disruptions to your journey and plan your trip
Contact and further information