Overview
Main Roads WA

Lead agency
---
Perth's first Smart Freeway contains an additional lane from Canning Highway to Narrows Bridge on the Kwinana Freeway.
Smart technology is used to open and close traffic lanes in the event of an incident and adjust speed limits to get more traffic through during busy periods.
It provides motorists with greater journey reliability, saving time, reducing cost and enhancing safety.
For more information regarding this project, visit the Smart Freeways website.
Benefits
Increased road capacity

Improved journey times on Kwinana Freeway as far south as Roe Highway

Adjusted speed limits based on traffic demands in congested periods

Reduced stop-start conditions by managing traffic flow
Project map
This map shows an aerial view of the project location
Project work area
Detour options
Principal Shared Path (PSP) Closure

Kwinana Freeway's Principal Shared Path (PSP), between Cale Street footbridge and the Narrows Bridge, will be closed on Monday 12, Tuesday 13, Wednesday 14 and Thursday 15 October from 9am to 3pm.

This closure will allow final line-marking to be completed on this busy section of PSP. The work has been scheduled outside of peak hours to minimise inconvenience to cyclists and pedestrians.

A detour will be in place via Cale Street footbridge, Melville Parade and Mill Point Road during the closure.

Please plan ahead and allow extra time for your journey.

Manning Road Northbound On-Ramp Closure

Kwinana Freeway's Manning Road on-ramp (northbound) will be closed overnight on Wednesday 14 October for vegetation clearing works.

The closure will be in place from 8pm to 5am, with a detour via Canning Highway, South Terrace, Labouchere Road and Mill Point Road.

Please plan ahead and allow extra time for your journey.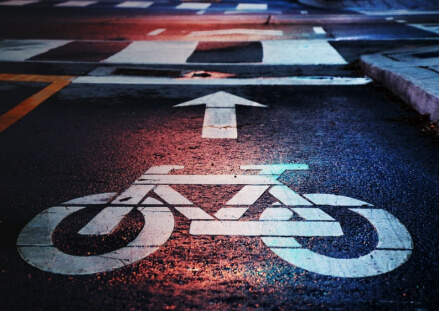 Plan your journey
Avoid disruptions to your journey and plan your trip
Contact and further information